A place for Ghost Kitchens to Call Home
What is a ghost kitchen?
Ghost kitchens provide shared operational support to restaurants while they prepare delivery orders in individual kitchen spaces. At Zuul, restaurant brands you already know and love cook your favorite meals from custom-built kitchens. Zuul takes care of the rest — from dishwashing to dispatch. We greet delivery couriers in our "front of house" dispatch center, where they pick up orders before heading to your home, office, or, in true Zuul spirit…. your refrigerator.
Zuul was born out of the NYC delivery scene. We recognize that despite its growth, kitchens have not been designed intentionally for delivery and ultimately burden traditional restaurant operations. In a capital-intensive marketplace, Zuul strives to allow for smooth and seamless expansion, helping your brand achieve new revenue channels and customer acquisition via an efficient delivery-only operation.

From collaborative kitchen designs to award-winning culinary direction, Zuul supports our restaurant partners with a range of operational and strategic services to de-risk restaurant expansion and optimize for delivery.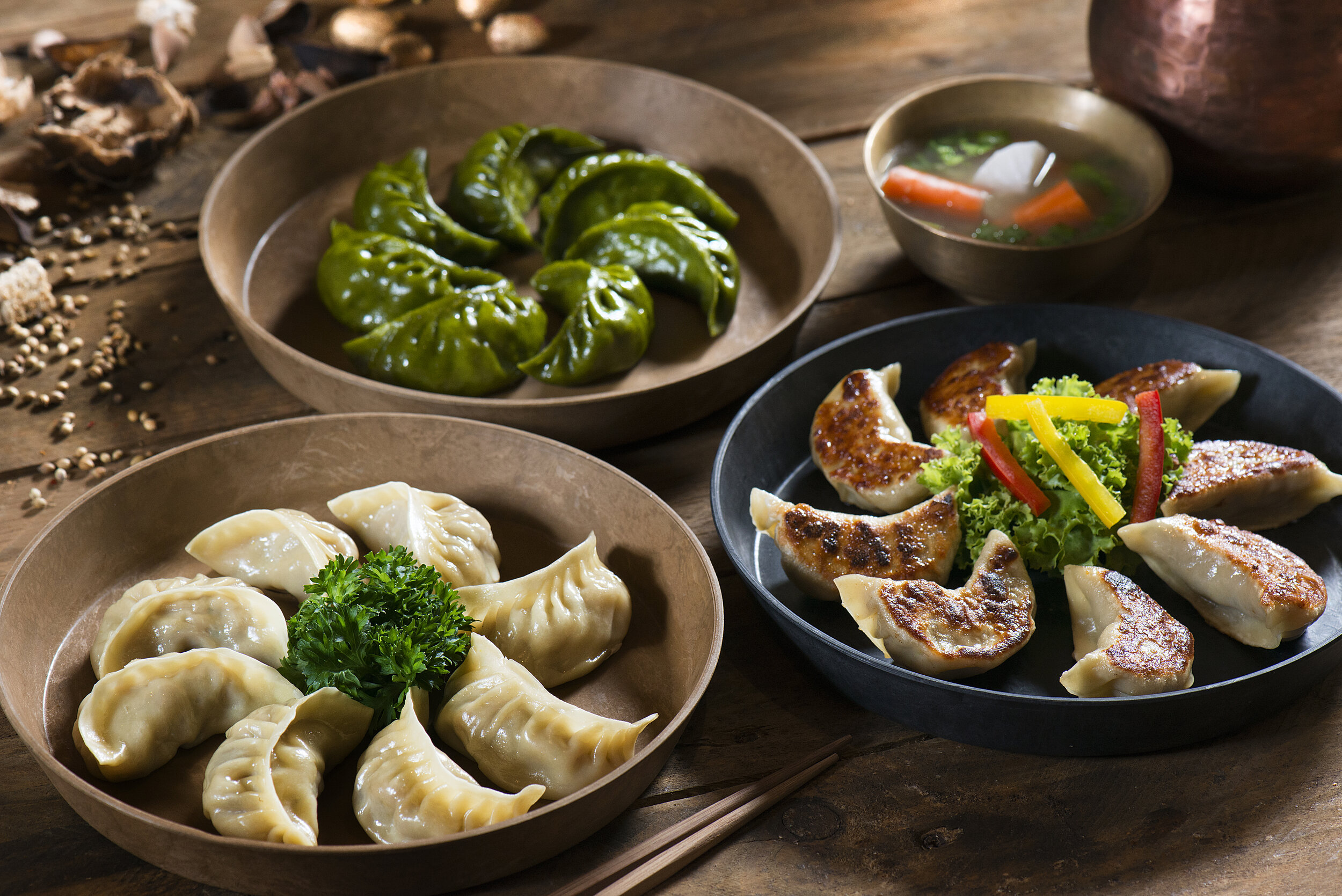 Working with Zuul
First and foremost, Zuul exists to support restaurant operators. From single unit owners to multi-unit national brands, Zuul provides its members the unique opportunity to capture an unrealized share of the burgeoning delivery/take-out sector with ease and speed to market.
Kitchen Infrastructure equipped with a Hood + Full Ansul Coverage

Onboarding Menu Consultation

Kitchen Equipment Personalization & Installation

POS/Delivery Technology Consultation

On-Site, Zuul Delivery Fulfillment

Common Area Labor Support

Dishwashing
Membership support services include, but are not limited to: